It's been around one year (the entire Year of the Ox, in fact) since I was first introduced to The Untamed. And thence to the vast, beautiful, healing world of Chinese Xianxia drama, where I could escape into love, magic, friendship, fighting, beautiful scenery, complex characters, enchanting stories. I have watched a LOT (not going to tally up the hours, but it is a LOT) of escapist fantasy this past year, travelling from 4th Century China (Nirvana in Fire) to modern day Korea (The King: Eternal Monarch), via the Tang (The Long Ballad), the Ming (Sleuth of the Ming Dynasty), WWII (The Disguiser) and numerous fantasy realms, and I have loved every minute. Honestly, I don't care what you say about TV bingeing; this was my conscious choice and I have zero regrets. I needed this.
The Untamed (a hugely successful Chinese TV drama from 2019) saved me in ways I can't explain. Without boring you with details, everything was utterly shit for me last January; I was lost in depression and uncertainty, I didn't know what I was doing or why, and couldn't see any way to move forward. But then my daughter tricked me (another long story!) into watching her favourite drama, and as I became hooked and fell into that world, the peace and respite from my own anxieties helped remind me that beauty and magic still existed, and I loved it. It gave me space to heal, and strength to find myself again.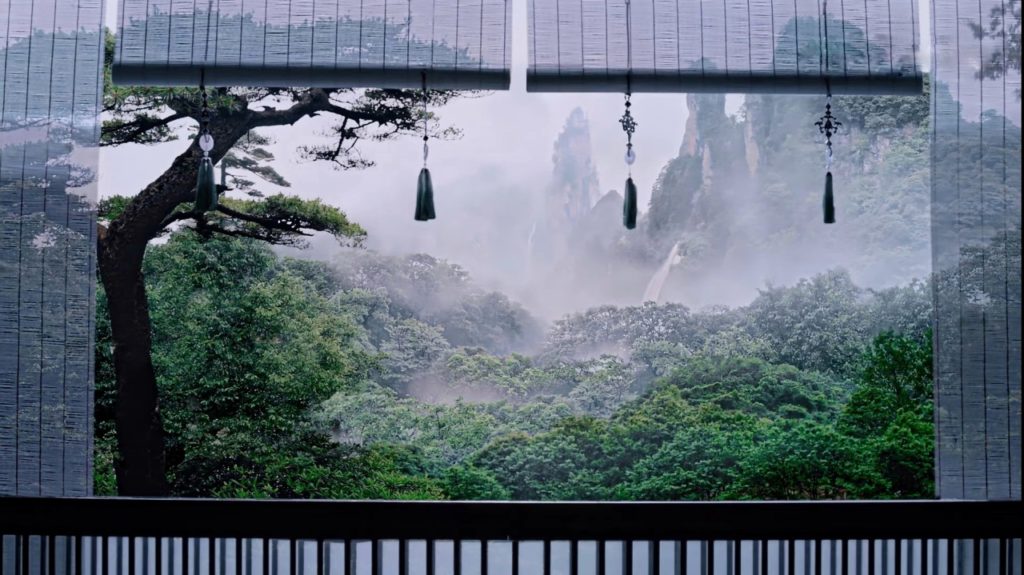 We are creatures of story, and stories can heal us. If you've watched The Untamed (which obviously I'm going to recommend you do. It's on Netflix), you'll probably get why I say "it saved me in ways I can't explain", because let's be honest it is mostly a tale of tragedy and manipulation! But it is also beautiful, uplifting, complex, and, yeah OK, incredibly gay (kudos to the team for just how much nuance they got past censorship). I rewatch it for comfort, because seeing those characters moving through their stories and their world, brings me peace. We seek out familiar stories because there is comfort in knowing what happens. No surprises, no unexpected twists; we can enjoy each moment for what it is.
Now we enter the Year of the Tiger – symbolising strength, courage, and hope. My wish is that you find (or revisit) your stories that bring you to a place of peace. And that you keep on finding more. I'm delving more into Narrative Theory to enrich my coaching practice, and I can tell you that stories we imbibe for pleasure, or the stories that we live our lives by, are always fluid, and no matter how fixed or stuck we think things are, there will always be new ones. Happy New Year! I love you.